EPIROC/ATLAS COPCO ES RANGE

Simple design with reliable performance.  
The slim shape makes your job easier
The slim, compact design of our ES hydraulic breaker provides easy handling, good visibility and higher maneuverability, thus speeding up your day-to-day construction, landscaping and renovation jobs.
Simple design, easy maintenance
A solid block of special casted material eliminates the need for a separate guiding system, as well as tie rods or stud bolts, and reduces the total number of parts compared to conventional hydraulic breakers. The removable piston liner also increases serviceability.
Maintenance in the fi eld is made easy by a central lubrication point and a full-length floating bushing. A single retainer pin with O-ring locking allows quick exchange of tools.
Reliable performance, flexible utilisation
Using hybrid technology in combination with a long piston stroke and energy recovery, ES breakers will give you reliable performance with low vibration levels. The topmounted adapter plate design and high back pressure acceptance provide flexibility of utilization between different carrier types and adaptation methods.
Click here to download the latest brochure.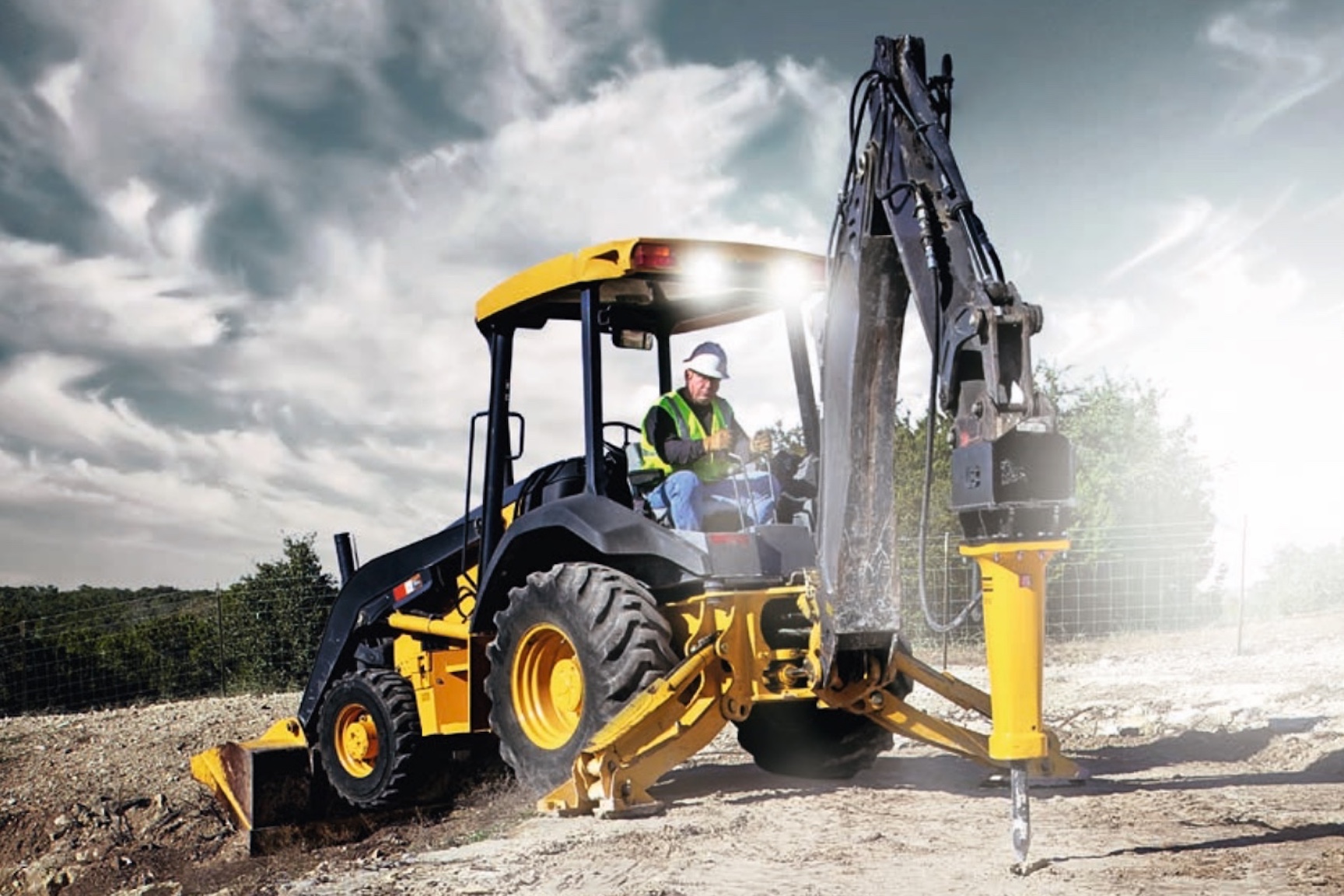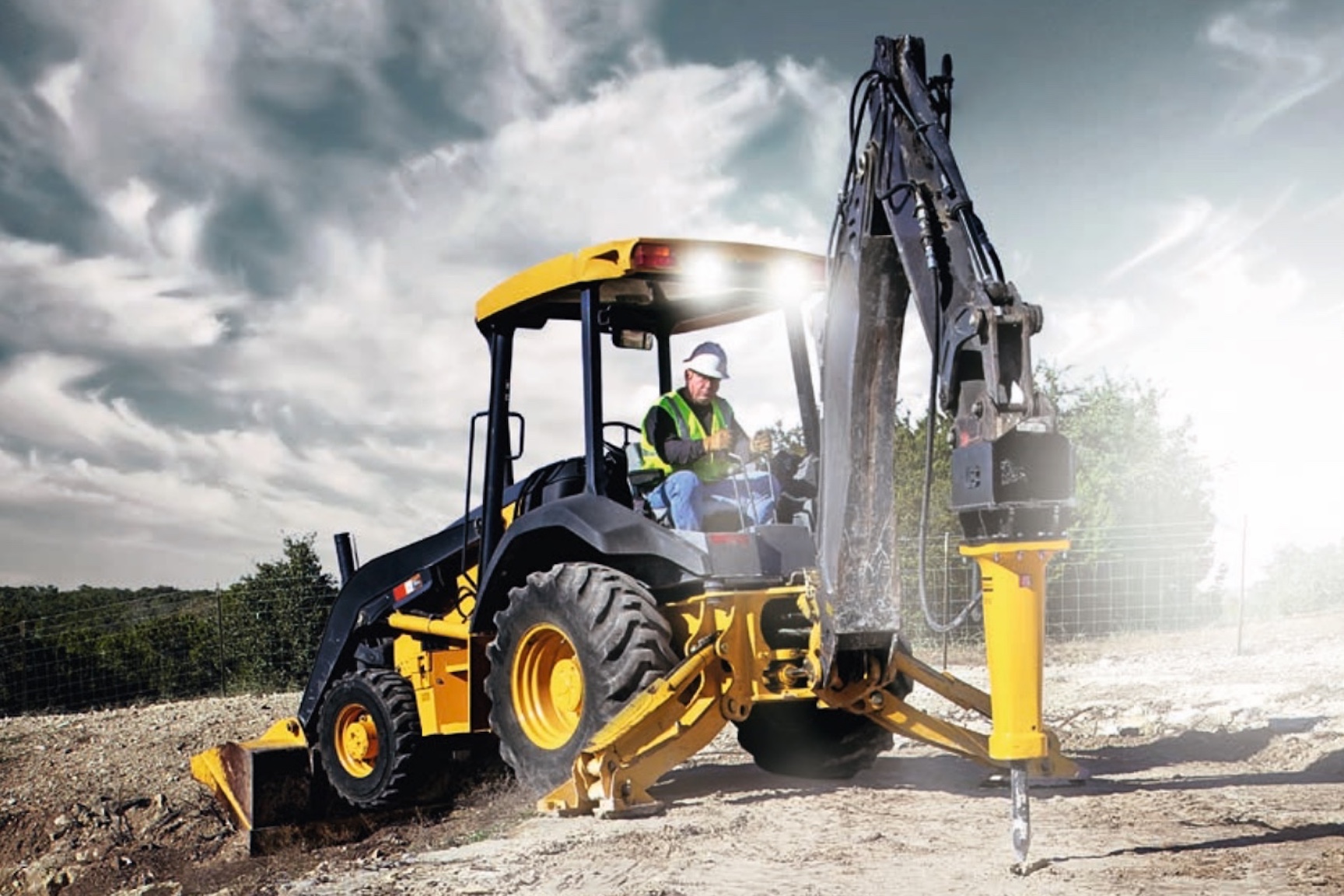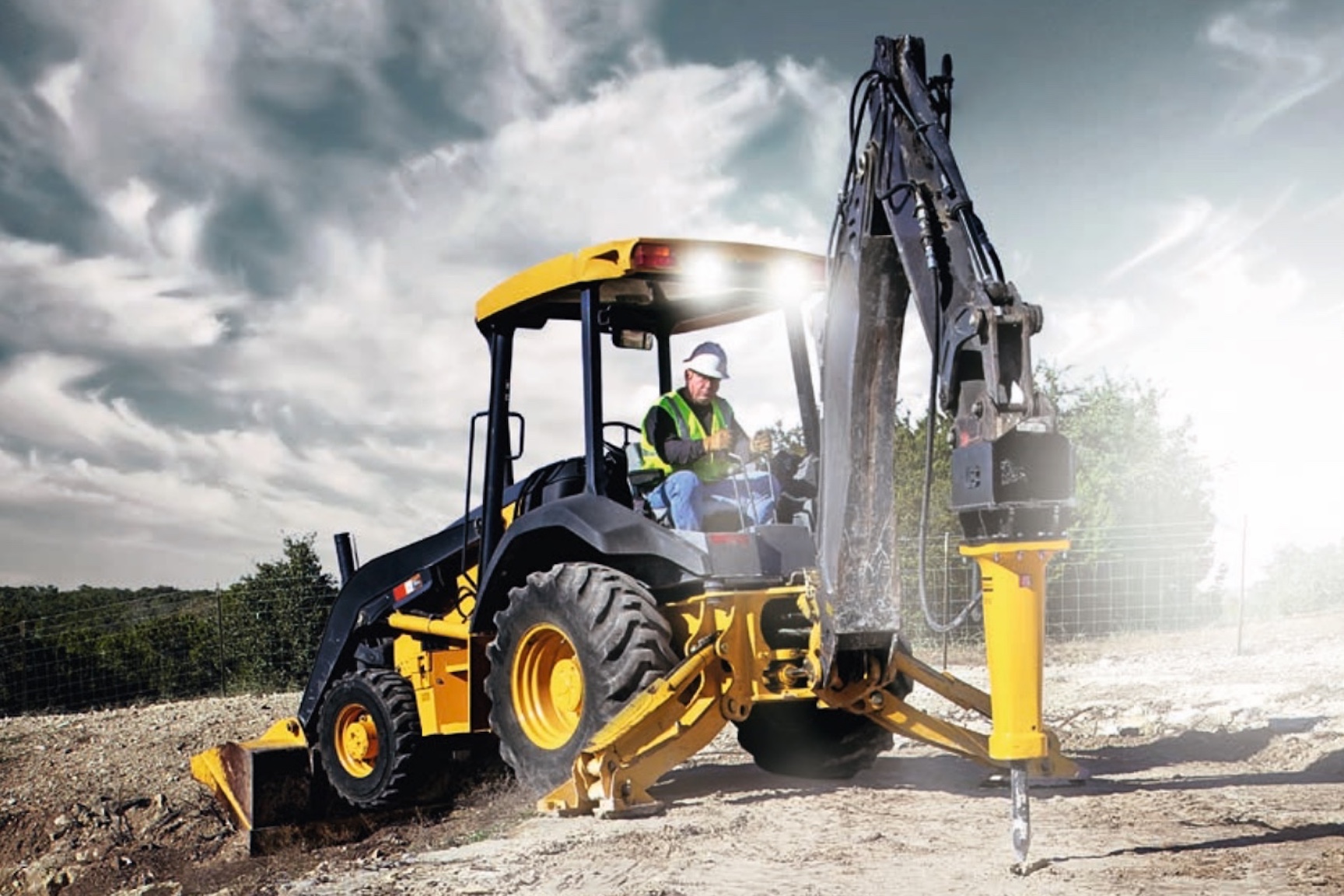 | | | ES 60 | ES 70 | ES 80 |
| --- | --- | --- | --- | --- |
| CARRIER WEIGHT CLASS | t | 3-6 | 4-9 | 5-12 |
| SERVICE WEIGHT | kg | 215 | 295 | 375 |
| OIL FLOW | l/min | 35-60 | 45-75 | 60-90 |
| OPERATING PRESSURE | bar | 100-140 | 100-140 | 120-150 |
| MAX. HYDRAULIC INPUT POWER | kW | 14 | 18 | 23 |
| IMPACT RATE | bpm | 520-1,300 | 530-1,200 | 530-1,000 |
| TOOL DIAMETER | mm | 60 | 70 | 80 |
| START-UP MODE | | AUTOSTART | AUTOSTART | AUTOSTART |